PREVIOUS CLIENTS: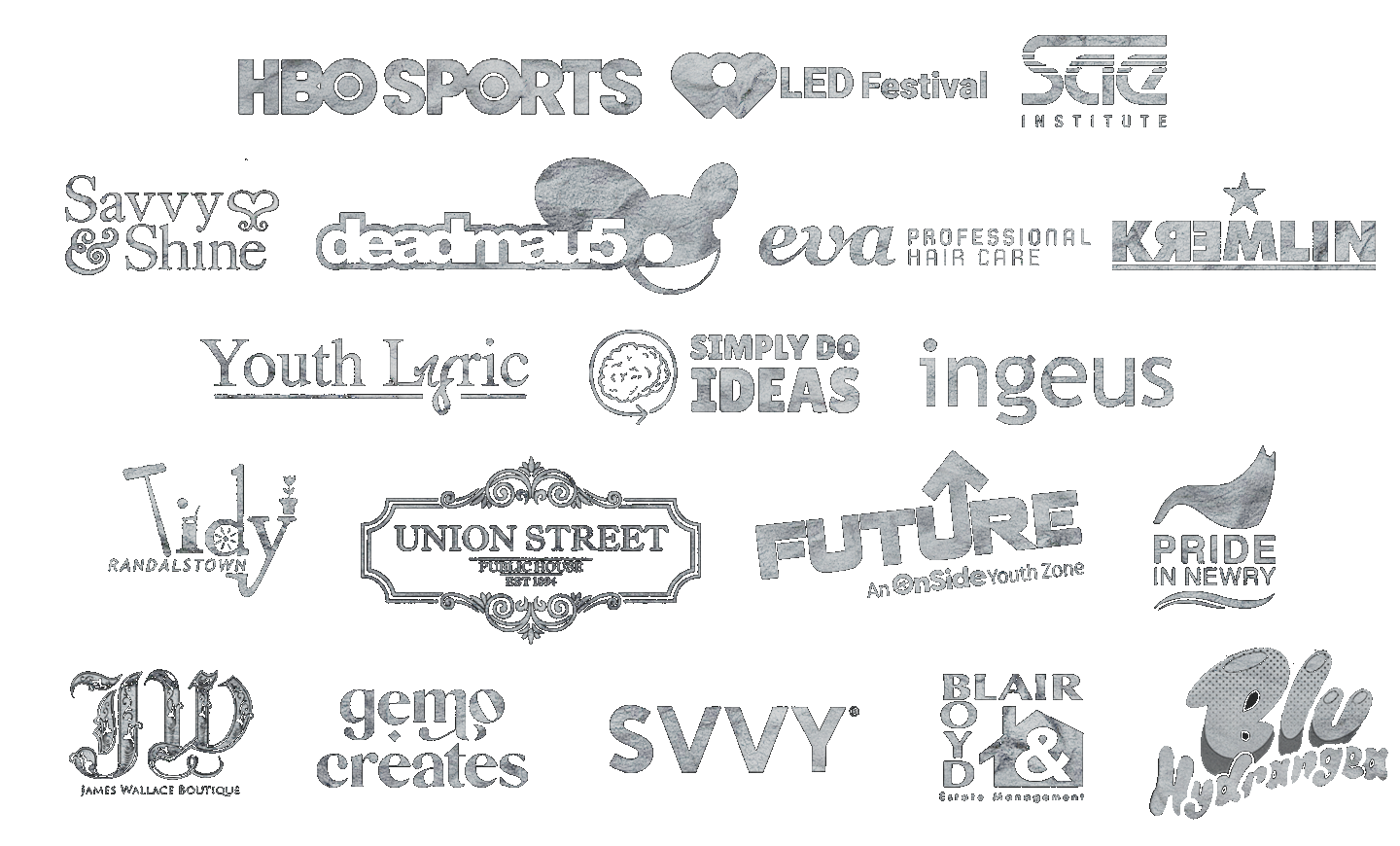 SERVICES

VIDEO
Animated Explainers, Business Marketing, Event Videos, Music Videos, Product Demos, Short films

Services include: Shooting, Directing, Editing, Colour Correction & Digital Effects


IMAGE
Cosplay, Couple/Engagement, Family, Headshots, Newborn, Portraits, Pregnancy, Real Estate & Special Events

Services include: Photography, Airbrushing, Cleanups, Illustration & Graphic Design

AUDIO
Mashups, Music Production, Remixes, Songwriting, Soundtracks/Scoring, Voiceovers
Client Feedback:
"It was a dream to work with Juke for our Unusual Suspects Festival in Northern Ireland. Not only was he incredibly flexible and adapted to our ever-changing schedule and brief, but he also naturally knew what to shoot and when. The film and photographs that he produced were beautiful and creative and helped capture the essence of what we were trying to do. We couldn't be happier with the film. We're really looking forward to working with him again!"
- Jordan Junge, Social Innovation Exchange
"We hired Juke for a hair colour collection video, step by step and making of video for a client in Spain. Both ourselves and the team in Spain are delighted with the outcome. His creativity and passion make working with Juke a complete pleasure and we are already planning our next collaboration."
- Joanna Maxwell, Savvy & Shine Ltd.
"I really hate getting my photo taken and delayed getting new promo shots for 3 years! Juke made me feel relaxed from the very beginning. He's incredibly creative, encouraging & so affable you forget it's a shoot. He makes it fun while remaining perfectly professional. I won't delay for another 3 years."
- Audrey Gallagher, Recording Artist
"Professional, creative and very easy to work with. Great job and totally recommended, would definitely use again."
- Michelle Scott, Ingeus
"Juke created some great videos of my business. He spent time with me in order to understand my target market and came up with different videos for different marketing capabilities. I used the different videos for website and brand building and the other for recruitment and marketing. My staff were made feel at ease during filming and I believe Juke has a creative eye and an understanding to deliver a great video for any business."
- Connor Fitzgerald, Armstrong Learning
"Juke provided the perfect atmosphere, ambience and mood required to decipher the imagery I had in my head for the 'Go & Make' music video. We completed the shoot in an afternoon, in a bar. Juke is great with ideas, spontaneous, quick, efficient & a pleasure to work with. Above all else, it was a fun-filled day."
- Kris D Marsden, Recording Artist
Available for freelance and contract jobs on location or at my studio.

CONTACT
Phone 07715976235
E-mail info@jukejonathan.com
or send a message here